How Extracorporeal Shock Wave Therapy Affects Mental Health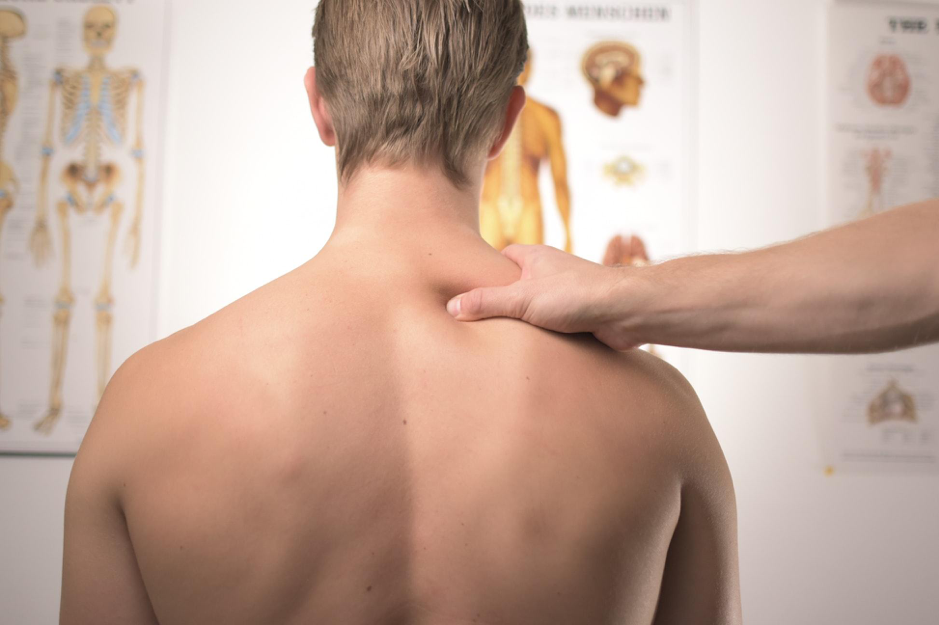 Extracorporeal shock wave therapy (ESWT) is growing as a primary healthcare option for patients with chronic tendon problems. This procedure has the potential to benefit dozens with chronic illness, which is no mean feat considering that chronic pain can seriously affect people's overall quality of life.
Its effects go beyond the physical as it can also cause emotional distress, with Healthline reporting that adults with chronic illnesses are three times more likely to suffer from depression than those without. But this toll on one's mental state isn't all there is — psychologists at Maryville University note that there is also a link between mental health and the ability to learn new skills. As such, patients with chronic illness may find it hard to progress, which can be especially crucial for younger patients.
Fortunately, patients no longer have to suffer, thanks to advancements in technology — particularly ESWT.
Living with chronic illness
The World Health Organization has recently redefined pain as its own disorder, as this means that your body's messaging system is askew. The difficulty of treating chronic pain has led many to substance abuse and pseudo-scientific cures.
These methods can end up aggravating a patient's mental health even more, and can even trigger the onset of new symptoms. Substance abuse and mental health issues that occur simultaneously are known as dual diagnosis, which can easily spiral out of control. The effects of dual diagnosis in conjunction with chronic pain are yet to be studied.
How ESWT factors in
Unlike surgical therapy, ESWT is a non-invasive procedure that works by directing sonic waves to a specified entry point, such as a patient's foot in the case of plantar fasciitis. The procedure has no known long-term risks, with FDA studies proving its efficacy on patients with chronic, proximal, and insertional planar fasciitis.
The procedure has also been used to treat patients with calcified tendons and tennis elbow, and the Journal of Bone and Joint Surgery suggests that it can also help cure musculoskeletal disorders. What makes these three illnesses extremely troublesome for many is that they can severely hinder a patient's range of movement, making it difficult to perform even the simplest tasks. Being hindered in this way can lead to feelings of uselessness and isolation, and these feelings only grow over time if the condition doesn't improve.
The importance of time
Clinical studies have shown that repeated ESWT procedures speed up the recovery process for patients suffering with chronic pain. This result has been observed in patients who have undergone previous treatments for their illness. Part of this speedier recovery can be attributed to how ESWT stimulates the body's capacity for reparative healing by increasing blood flow to the afflicted area.
A speedier recovery means less time spent sick, which is good news when you take into consideration the fact that ESWT can also keep this chronic pain at bay. This procedure is also suitable for athletes, as their joints tend to be put under lots of stress. Patients who have undergone the procedure note that the results remain even a year later. Overall, these results are promising for the millions who suffer from chronic pain worldwide.
As of right now, many insurers do not compensate for ESWT procedures due to their costly nature. That said, this procedure could be worth the investment for someone suffering with chronic pain and can't seem to find a treatment that works.
Article written for the use of eswtusa.com
By Angeline White
Contact us to learn more